Partner with Map Your Show
A partnership with Map Your Show extends your service offering to include foundational technology to streamline your clients' event management process and enhance the experience of their exhibitors, attendees, and speakers.
Map Your Show's industry leading event management platform allows our network of partners to grow their business and better serve customers.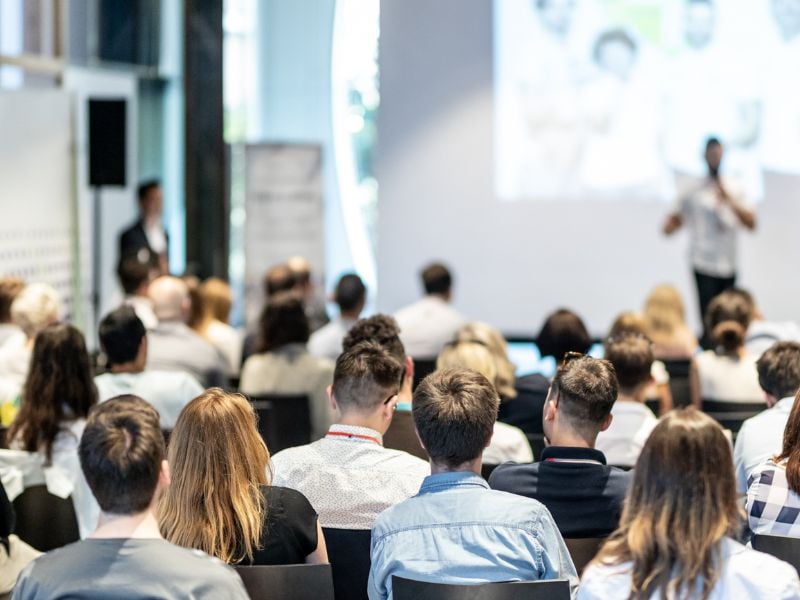 We Partner with Leading Trade Show and Event Management Companies
Join our growing network of partners

The MYS Channel Partner Program extends our suite of services and the core platform to industry partners. Our program allows partners to increase revenue opportunities by adding to their core offerings.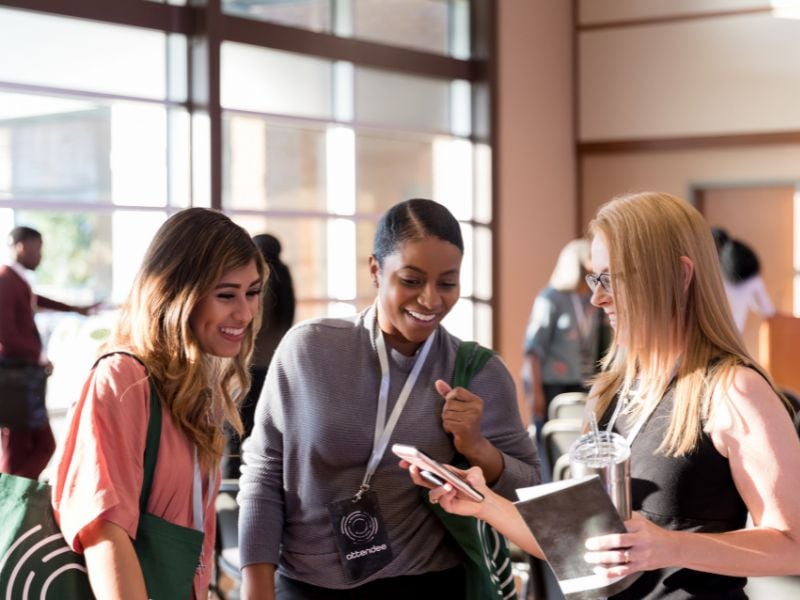 Training and Support
As a partner, you'll have access to learning opportunities, comprehensive product training, and customer support.
Training and Support
Technology Integrations
Clients can integrate Map Your Show with other technologies for end-to-end trade show management.
Partner Discounts
Offer new value to customers and deliver cost savings through partnership discounts.
From Our Blog
Related Articles
Learn the inside secrets for trade shows and events. Get invaluable advice from industry experts to engage exhibitors and plan your next event.