Essential Trade Show Technology
Trusted by the world's leading trade show planners to manage and grow their events.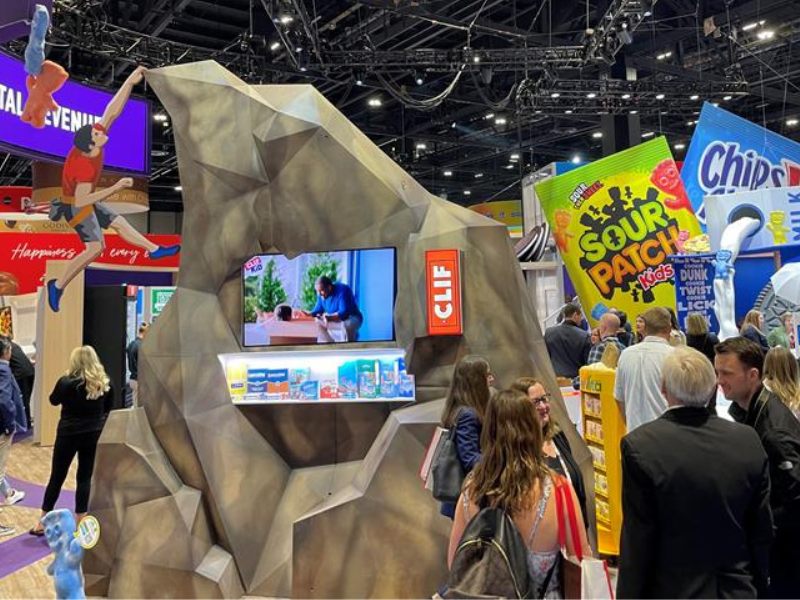 Powerful Solutions To Manage Your Entire Show
Organize every event detail with our pre-show planning tools. Keep your exhibitors and attendees connected and engaged during the event. Use post-show data to grow future events.
Floor Plan Builder
Update and maintain a dynamic and interactive floor plan. Help attendees to find and connect with exhibitors.
Floor Plan Builder
Exhibitor Resources
Motivate exhibitors to upload content and complete tasks with deadlines and custom, automated prompts.
Exhibitor Resources
Attendee Planner
Easy access to all event information, allowing attendees to plan their day and meet with exhibitors.
Attendee Planner
Booth Sales
Help exhibitors and sponsors to find and purchase the exhibit space and sponsorships they want.
Booth Sales
Conference Management
Manage speaker proposals, schedules, room bookings and session content. The perfect complement to MYS trade show products.
Conference Management
Mobile App
Increase on-site engagement with exhibitors and attendees. Generate more show revenue through in-app advertising.
Mobile App
Short relevant title that's easy to follow
More in-depth information about this, but keep it simple. What to expect, why should they follow the link?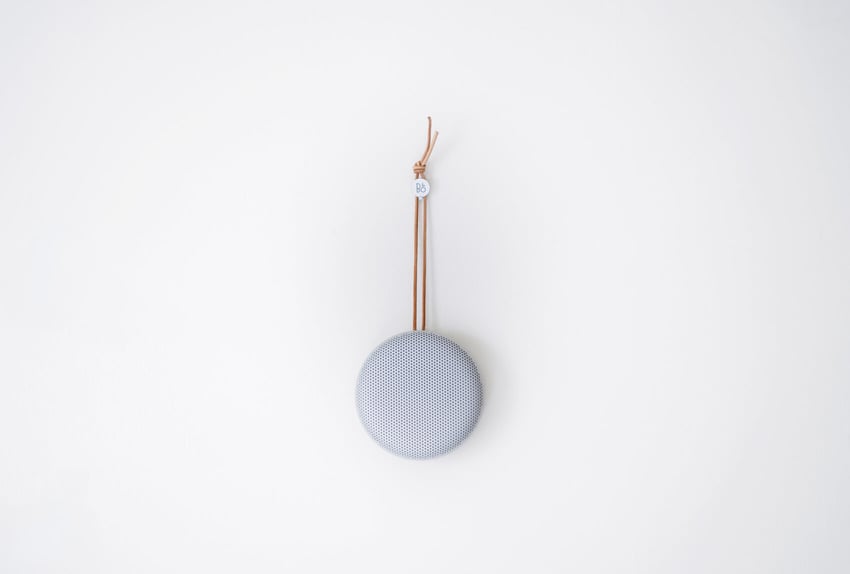 Igniting The Biggest Event In Media
Learn how Map Your Show is a critical partner with the National Association for Broadcasting's annual trade show event.